W
henever one thinks of the Sub-continent an image of the handloom arises in ones mind. Evolving from there on to auto, power and projectile looms, A.R.M Textile ensures industry benchmark standards with our state of the art Air Jet looms today.  Interlacing with our mission of always progressing, innovating and fulfilling our commitment of quality, we have been serving our customers for over half a century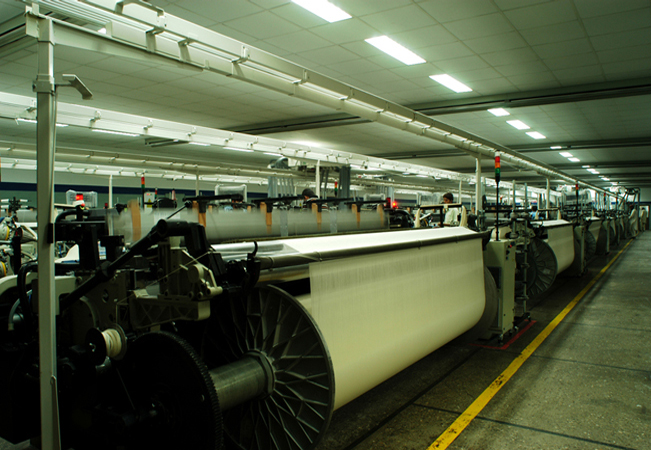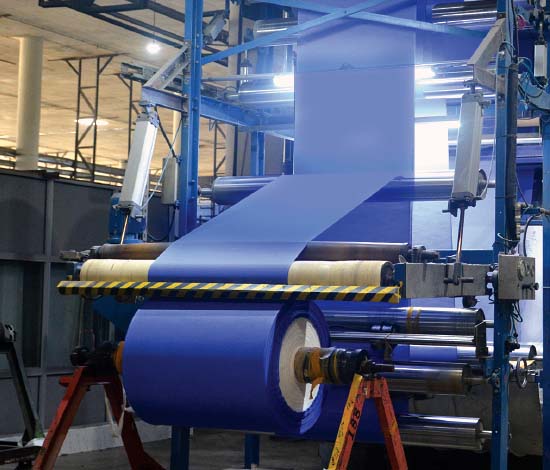 A.R.M Textile mills is honored to announces that the company has now become a fully vertically integrated organization after the addition of its wet processing mill (continuous dyeing and printing). Alhamdulillah, we have the world's fastest digital printing machine which has a lower impact on the environment compared to other conventional printing techniques.
The machines installed are all from top of the line European brands. We at A.R.M believe in offering the highest quality fabric while constantly adding value to our customers.
Our state of the art stitching unit is rich enough consisting of about 200 Stitching Machines of different models with "Switch Track System" for efficient & quality stitching.
Unit is capable to produce 150,000 Bed sets, hospital garments and uniforms 200,000 pieces monthly.
Customers' orders are thoroughly scrutinized to ensure compliance with customer specifications before they reach their destination.
This clean and secure location also is the final inspection and packaging area for all outbound shipments.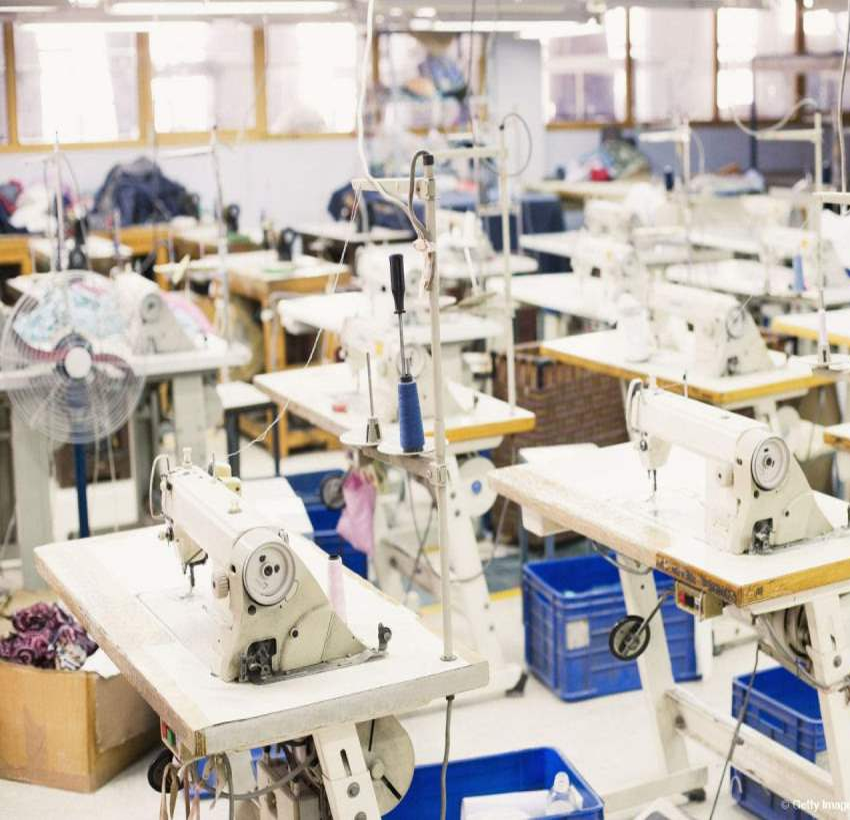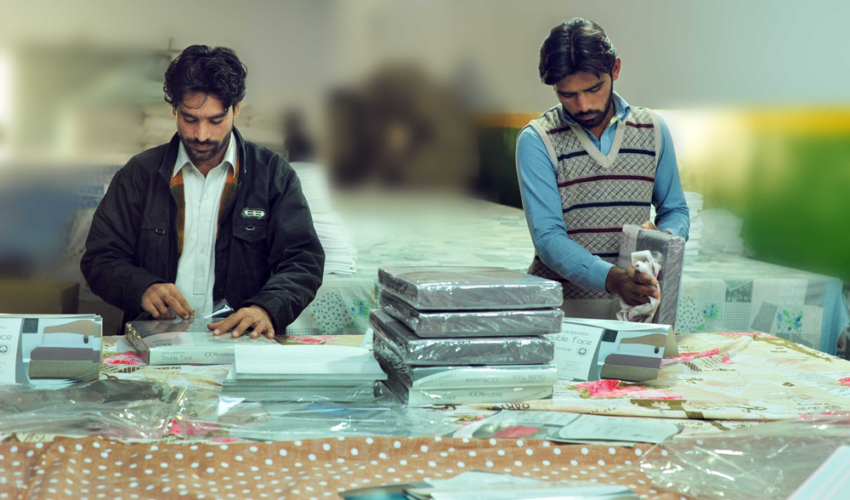 Our rolling department consists of advanced technolgy high speed rolling machines with capacity of rolling 100,000 meters every day. The machinery furthermore is looked after by a team of experts who have been trained for all kind of concerned procedures.