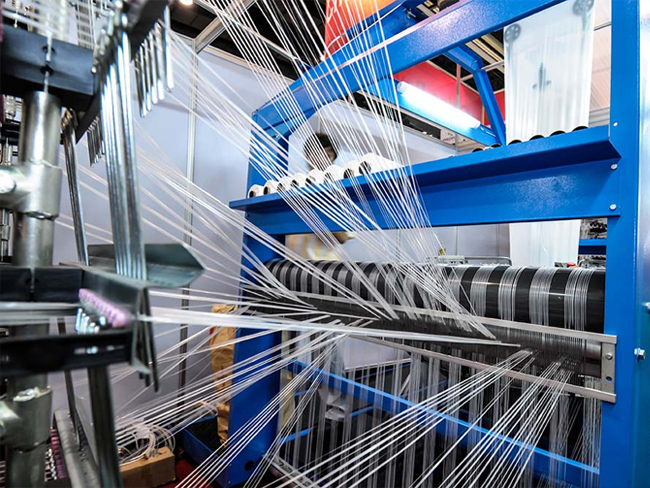 "A.R.M TEXTILE" Established in 2008 at Faisalabad (Pakistan), We are a fast growing company in the business of Textile Manufacturing and Exports. Our strengths are TQM (total quality management) system, competitive price offer, timely shipment & customer retention. Quality & Pricing are essential factors for deciding the life cycle of any brand/company and today customers are getting more and more conscious in this regard, these both factors are dominant and play a decisive role in today's market. We are extremely conscious and highly competitive in both.
A.R.M TEXTIlE manufactures wide range of Domestic and Commercial Textile products, also facilitates Institutional and Convenience store chains, our product rage covers Bed linens, Bath linens,and Institutional linens .Our in-detail products and their specifications are given below.
Export Market: We are working in Europe with companies at France, Bulgaria,Poland,Denmark,Malta and Spain. In Asia with companies at Malaysia, Singapore ,and Australia , New zealand and Middle East. Tourism in UAE has created a big Hotel industry where we are supplying Institutional linens to 5-Star and 7-Star Hotels.
To become a complete and integrated textile conglomerate for top end-user of the market
To develop into an institution delivering extra value through superior product quality and professionally principled management
To stay abreast of technological advancements and human resource development to meet the changing and challenging requirements of our customers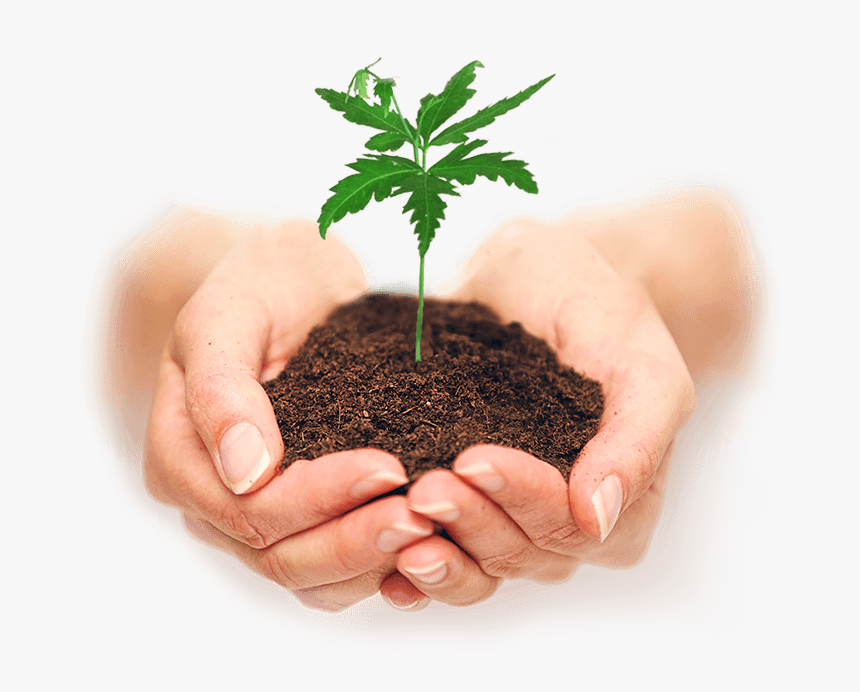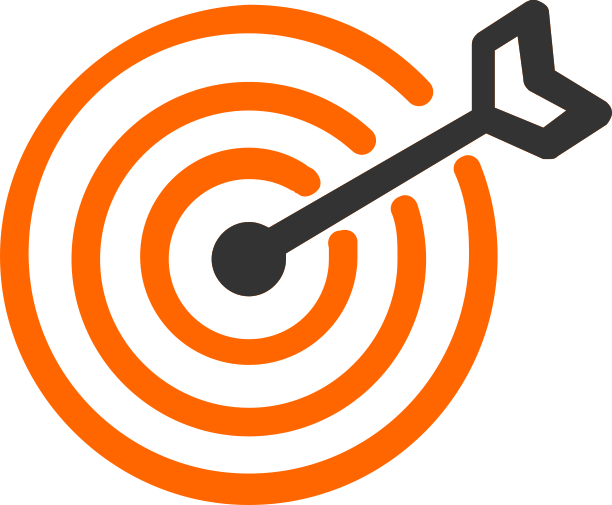 To provide an uninterrupted supply of quality products through a continuous process of sourcing, developing, implementing and improving the best leading-edge technology, work force and innovative ideas.
To create and sustain a workplace where employer and employees are committed to promote change towards patterns of economic development that are environmentally sustainable and socially equitable.